Explore Wine
Order 5000+ wines directly with just a few clicks, whether it's your daily wine or fine & rare bottle. Search by type, country, region and price.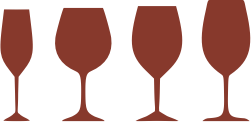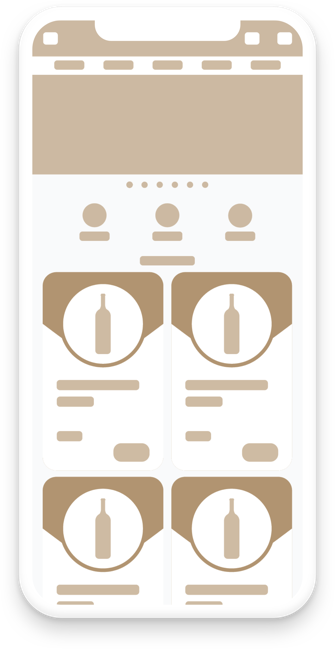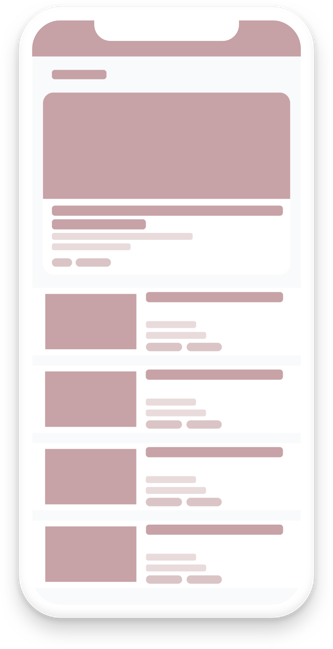 Discover Tasting Experience
Attend tasting events from beginner class to masterclass. Whether it's a tasting session that you could learn basic wine knowledge or a pairing wine dinner hosted by winemaker.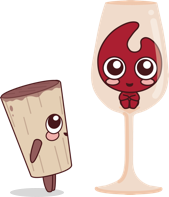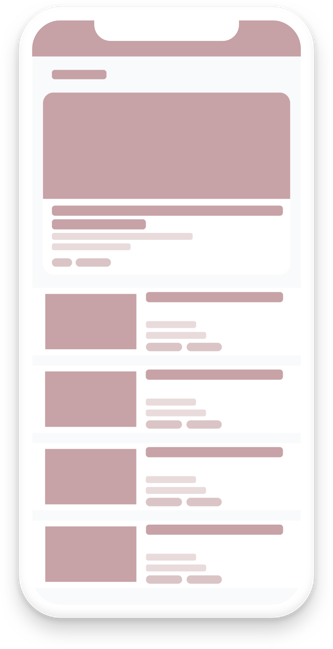 Manage Your Cellar
Build your own wine collection in your own cellar, or keep track on every bottle that you've tasted. Add your favourite wines in your wishlist so you'll get notified when there is great offer.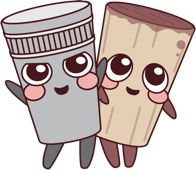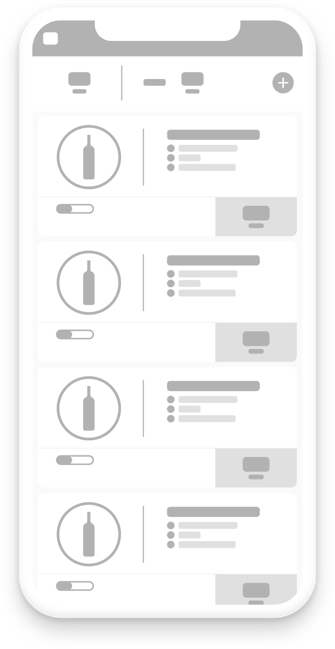 Supported By


What they think about us?
送貨準時👍價錢合理👍絕對係買紅酒的好平台
Paul Lew
User
唔錯呀👍幫手揀嘅酒夠特別,價錢合理,質量不错,只會買多咗💸唔會揀錯👏
Angus Leung
User
The app is easy to use and contains Informative descriptions for each bottle of wine. It allows me to choose my favourite wine at ease. Price is fair. Delivery service is convenient which saves me a lot of trouble in carrying the bottles home.
Keith Lee
User
每次本人向MyiCellar 訂購紅酒,他們訂貨服務方便,專人聯絡送貨安排,服務貼心。不過若網上提供更多紅酒資料及taste notes,就更佳。
David Ho
User
Don't miss the chance to learn about wine! Subscribe to stay up-to-date with our latest company news, mega promotions, new arrivals and numerous events.