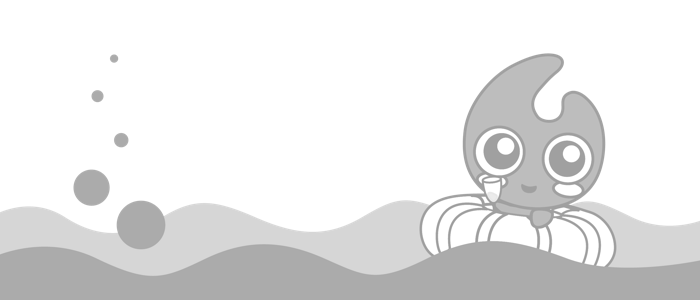 Louis Roederer Portfolio Tasting


MyiCellar Showroom
Room 907, 9/F, Westlands Centre, 20 Westlands Road, Quarry Bay
Quarry Bay

Beginner
Intermediate
Advanced
Tasting
500-1000
「根據香港法律,不得在業務過程中,向未成年人售賣或供應令人醺醉的酒類。」"Under the law of Hong Kong, intoxicating liquor must not be sold or supplied to a minor in the course of business."


« HAND IN HAND WITH NATURE »
« We are in awe of Nature's magic, and we strive to serve her as best we can in order to reproduce some of this magic in our wines »
—— Frédéric Rouzaud, CEO
« 親近大自然 »
« 我們對大自然的魔力驚歎不已,我們竭盡全力通過我們的葡萄酒來重建這種魔力。»
—— Frédéric Rouzaud, CEO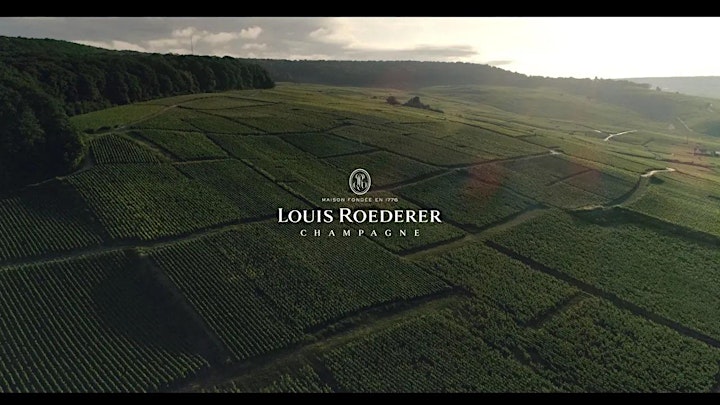 NATURE, THE FOUNDATION OF THE FINEST CHAMPAGNES
Observing Nature enables us to create our fine champagnes. We explore Nature each day, examining the soils, checking the pulse of the earth and breathing in the fresh air surrounding the vines... Throughout the seasons, advancing at the steady pace of man or horse, we capture her qualities and work her soils as respectfully as possible.
大自然是釀造非凡香檳的根基
正是通過對大自然的細微觀察,我們才釀成了今天非凡的香檳。我們每天都欣喜于領略自然的風采,感知這片土地,輕觸它的脈搏,聆聽它的氣息。。。跟隨四季的節奏、人類的腳步與馬匹的步伐,我們捕捉真善美,在這片風土中畢恭畢敬地勞作。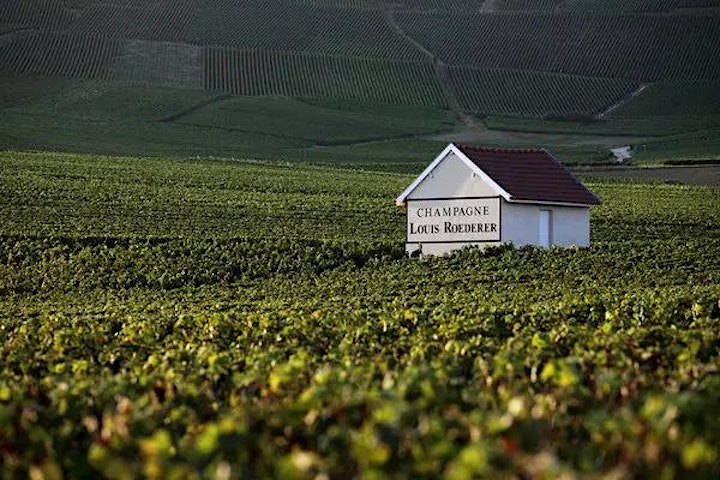 ONE OF THE LAST GREAT INDEPENDENT AND FAMILY-RUN CHAMPAGNE HOUSES
When he inherited the Champagne House in 1833, the aesthete and entrepreneur Louis Roederer took a visionary approach to enriching his vines, aiming to master every stage of the wine's creation. He forged the wine's unique style, character, and taste. In the mid-nineteenth century, Louis Roederer acquired some of Champagne's grand cru vineyards—an approach that contrasted sharply with contemporary practices..
While other Houses bought their grapes, Louis Roederer nurtured his vineyards, familiarized himself with the specific characteristics of each parcel, and methodically acquired the finest land. Louis Roederer's guiding principle was that all great wine depends on the quality of the soil, a passion for tradition, and an astute vision of the future; the fame and reputation of the House of Louis Roederer was firmly established. His heir, Louis Roederer II was equally enlightened and adopted his father's conscientious approach to the production of champagne, patrimonial estate management, and instinctive audacity.
著名的獨立香檳家族公司之一
路易王妃早在1833年就繼承了該香檳酒莊,作為具有審美眼光的企業家,這位繼承人卓有遠見地決定豐富自己的葡萄園,因此為酒莊打造出一種風格,一種精神和一種獨特的口味。19世紀中葉,這位繼承人一反當時的做法,他獨具慧眼,本能地在名香檳產地收購葡萄園。
那個時代,其他人都買葡萄釀酒,而路易王妃卻珍視葡萄園,他對每個地塊的特點進行解密並有條不紊地獲取最佳地塊。堅信名酒源自好土,憑著對傳統的熱愛精神和對前程憧憬的激情,路易王妃就是這樣為酒莊鋪下了一個前所未有的光明大道,由此路易王妃的名字響徹至今。他的繼承人路易王妃二世秉承了同樣的遠見,對酒莊懷有相同的遺產設計概念和大膽的本能。
Collection 244 | $500
Brut Vintage 2015 | $720
Brut Blanc de Blancs 2015 | $820
Brut Nature 2015 | $714
Brut Rose Vintage 2015 | $720
Cristal 2015 | $2419
Cristal Rose 2013 | $3950
日期 Date︰24th Nov 2023 (Fri)
時間 Time︰19:00 - 21:00
地點 Venue︰MyiCellar Showroom
地址 Address:Room 907,9/F, Westlands Centre,20. Westlands Road, Quarry Bay
Bojan Radulovic
English
HKD$878
We don't have the wine information from this event.