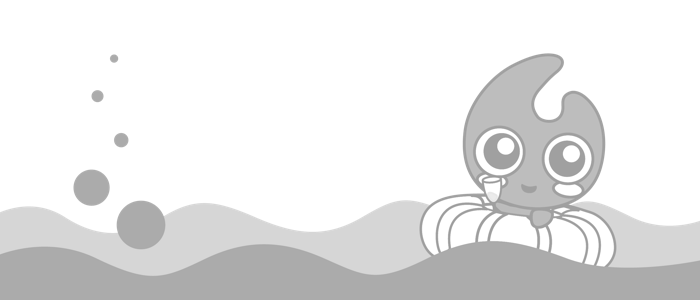 投奔初夏 Chandon Garden Spritz 橘色誘惑
Receive a Silicone Ice Cube Mold upon purchase of 2 bottles of Chandon Garden spritz. While stocks last.
Read More 🔽
Chandon 將大自然帶入氣泡酒世界,推出全新Garden Spritz橙味氣泡酒,100%天然材料製成,沒有人造香料、人造色素,天然低糖,混合由傳統香檳方法釀製成的氣泡酒,加上以橙皮、香草及香料調配的利口酒調製而成的橙味氣泡酒 。泡沫綿綿細緻,橙香柔和,加冰享用呈現最佳口感,為聚餐及餐前酒的最佳選擇。

Chandon brings nature to the world of spritz with the launch of the Garden Spritz. Crafted with Chandon's exceptional sparkling wine and orange-bitter Liqueur, a unique blend of made with natural extracts from orange peels, herbs and spices, that is added with the utmost precision to create the perfect balance between bitterness and sweetness. 100% natural ingredients, no artificial flavors and no artificial colorants. To be enjoyed with friends, on different occasions. Ready to serve, ready to share and ideally served over ice to enjoy the best spritz!
*根據香港法律,不得在業務過程中,向未成年人售賣或供應令人醺醉的酒類。
*Under the law of Hong Kong, intoxicating liquor must not be sold or supplied to a minor in the course of business.