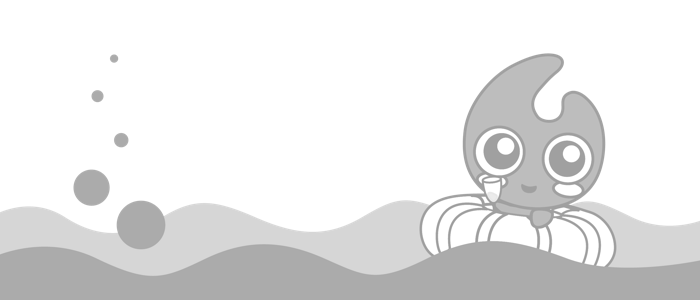 【在法國花園的愉悅漫步 - Citadelle 絲塔朵氈酒】
法式優雅盛宴:探索Citadelle氈酒,法國極致的風情與獨特滋味 French Elegance Unveiled: Explore Citadelle Gin, the Epitome of French Flair and Distinctive Flavors
Read More 🔽
Indulge in the elegance of Citadelle Gin from France, showcasing world-class quality and unique flavors, whether it's the classic Dry Gin or the innovative Citadelle Jardin d'Été. Embark on a journey of French elegance and flavors.
Embrace the Charm of French Romance: The Allure of Citadelle Gin
When it comes to romantic allure, the French stand alone with their unparalleled charm. Embracing the art of savoring life, they are renowned for producing exquisite Cognac brandies. However, when it comes to elegance and vivacity, French gin also takes center stage in the global spirits scene. Just like the Citadelle Gin we're introducing today, whether it's the traditional Dry Gin or the newly launched fruit-infused option, it represents the pinnacle of quality.
Citadelle: A Legend of French Gin
As the first gin from France, Citadelle Gin holds a special place in history. Even during the English-French wars, the allure of Citadelle was irresistible, with the British resorting to various tactics to obtain it. Today, Citadelle Gin is meticulously crafted in small batches in the heart of the Cognac region, utilizing traditional Cognac stills and distillation methods that set it apart from others on the global stage.
The New Citadelle Jardin d'Été: A Journey Through a French Garden
The latest addition to the Citadelle family, Citadelle Jardin d'Été, is not only exquisitely designed but also a delightful journey of surprises. Drawing inspiration from French vineyard gardens, this gin retains the classic juniper aroma while revealing the enchanting notes of lemon, grapefruit, and other citrus fruits. What's truly unique is the pronounced melon flavor that lingers on the palate. This distinctive and flavorful gin is an experience not to be missed.
Savor Rarity: The Innovation of Citadelle Reserve Gin
Within the realm of Citadelle, there lies a rare gem - Citadelle Reserve Gin. Aged in six different wood barrels five times each, this gin undergoes a unique aging and blending process. Drawing inspiration from Cognac's barrel-aging tradition, Citadelle Reserve Gin takes on a new level of complexity and depth by aging in wooden casks. This innovative approach offers a captivating experience that showcases the uniqueness of Citadelle.
By savoring Citadelle Gin, you'll immerse yourself in the romance of France and experience the epitome of its unique flavors. Whether it's the timeless classic or the innovative new creations, Citadelle Gin promises an elegant and flavorful journey.