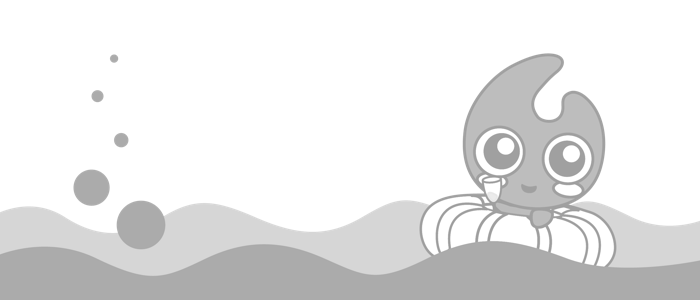 【享譽世界的紐西蘭精品 - Cloudy Bay】
Cloudy Bay酒莊成立於1985年,是Marlborough地區最早的五個葡萄園之一。它是將新西蘭帶到世界葡萄酒製造地圖上的貢獻者。今天,它仍然是新西蘭最知名的酒莊。Cloudy Bay以其芳香、優雅和充滿活力的Sauvignon Blanc而聞名。其紅酒在Marlborough和Central Otago都享有同樣的高評價,充滿活力、新鮮和精緻的特點。
Read More 🔽
Cloudy Bay: Vision, Adventure, and Enchanting Flavors of a Wine Journey
Curious to witness how a single white wine can transform the world of wines? Let us narrate the captivating story of Cloudy Bay wines.
In 1983, David Hohnen tasted a white wine from New Zealand's Marlborough region, and instantly, its unique flavors captivated him, setting forth an extraordinary journey of discovering Marlborough's essence and sharing it with the world. In 1985, he co-founded Cloudy Bay wines with the skilled winemaker Kevin Judd, propelling the winery's white wines to international fame and putting New Zealand wines on the map. Cloudy Bay's tale began in Marlborough and has since expanded to include Chardonnay, Pinot Noir, and the traditional champagne-style Pelorus series. Beyond these classics, Cloudy Bay embraces adventurous innovation, introducing the oak barrel-fermented white wine Te Koko and the meticulously crafted Te Wahi, produced from Pinot Noir grapes from Central Otago vineyards.
In Marlborough, New Zealand, Cloudy Bay boasts 163 vineyards and 65 collaborative partners. The vineyards near Wairau River have sandy, porous soils, perfectly suited for growing signature white grapes. In the southern valleys along the river, clay-rich soils nurture the growth of Chardonnay and Pinot Noir. It is the combination of these soils and the maritime climate that shapes Cloudy Bay's unique and alluring winemaking style. In Central Otago, Cloudy Bay's two vineyards have distinct characteristics. Calvert vineyard in Bannockburn features sandy loam soils and gentle slopes, producing smooth and delicate Pinot Noir. Meanwhile, Northburn's rocky glacial soils and steep slopes give rise to robust, layered Pinot Noir. Blending these two different styles of grapes has yielded Cloudy Bay's harmonious and elegant Te Wahi.
At Cloudy Bay, the pursuit of excellence and quality is a guiding principle and highest standard. The brand understands that crafting exceptional wines requires meticulous attention to every step of the winemaking process. In the vineyards, the winery maintains lower yields compared to the regional average. In the winery, technology, tasting expertise, and experience are employed to select only the finest grapes for crafting wines. By bottling in smaller quantities, Cloudy Bay ensures that each wine produced reaches its utmost excellence. Beyond the quest for quality, Cloudy Bay also places great emphasis on preserving New Zealand, being one of the founding members of Sustainable Winegrowing New Zealand. Organic farming practices are adopted in some of the Central Otago vineyards, and this eco-friendly approach is gradually being extended to all vineyards in Marlborough.
To embark on an extraordinary journey of visionary, adventurous, and enchanting Cloudy Bay wines, why not start with the Sauvignon Blanc white wine and experience the marvelous beginning of this wine adventure?