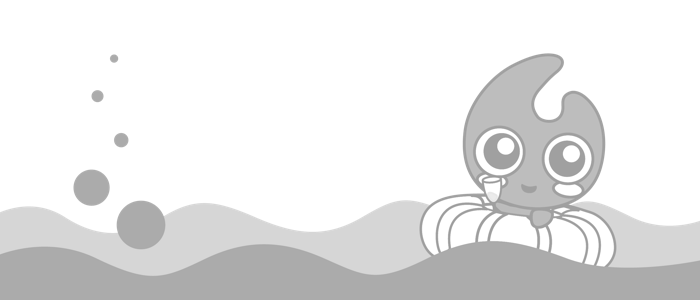 【暢遊於田野與玫瑰園 Hendrick's Gin】
以青瓜及玫瑰風味見稱嘅Hendrick's Gin原來唔係London Dry Gin?咁係咩氈酒嚟架?
Read More 🔽
Hendrick's Gin是一款以青瓜和玫瑰風味為著名的氈酒。相對於傳統的London Dry Gin,Hendrick's Gin被歸類為當代氈酒,因為它不遵循任何規範,酒廠可以自由製作,開拓傳統路線以外更多的可能性。
氈酒是一種以杜松子為主調,以蒸餾程序製成的酒類。London Dry Gin是最常聽到的氈酒類別,它的要求是所有的風味都必須經過蒸餾程序取得。然而,2019年後歐盟法規放寬了限制,允許添加天然原料的再蒸餾液。
而當代氈酒是一個沒有法規限制的類別,普遍不以杜松子為主調,因此酒廠可以自由製作。植物經蒸餾後,氣味會產生變化,甚至製成氈酒後需要想像力才聯想到原材料。當代氈酒可以添加植物萃取精華,保留完整草本香氣,好處是可以組合出更多元化的香氣組合,無論酒廠規模大小都可以各師各法,造出自家理想口味。
Hendrick's Gin的製作者是威士忌大師David Stewart和化學家Lesley Gracie。大師發揮多年經驗,兩組不同形式的蒸餾器,分別以浸泡和蒸汽籃製作原酒,調兌後兼具飽滿的酒體和細膩的花果香。最後加入荷蘭青瓜和保加利亞玫瑰精華,成為大家熟知的Hendrick's Gin!
Hendrick's Gin近年來不斷推出各種限量版,如神秘夏日花香的Midsummer Solstice Gin和取材自亞馬遜森林的Amazonia Gin。品牌總是帶給消費者不同的驚喜,讓人期待不已。
如果你想要體驗不同於傳統London Dry Gin的口感,Hendrick's Gin是你不可錯過的好選擇!
Hendrick's Gin is a well-known gin with cucumber and rose flavors. Unlike traditional London Dry Gin, Hendrick's Gin is classified as a contemporary gin, as it does not follow any regulations, and the distillery has the freedom to explore more possibilities outside the traditional route.
Gin is a distilled spirit primarily made with juniper berries. London Dry Gin is the most commonly heard of gin type, with the requirement that all flavors must be obtained through distillation. However, after the EU regulations were relaxed in 2019, it allowed the addition of natural ingredients to the redistilled liquid.
Contemporary gin is a category without restrictions and generally not juniper-forward, allowing the distillery to create it freely. After the plants are distilled, the aroma changes, and even after the gin is made, it requires imagination to associate with the raw materials. Contemporary gin can add plant extracts to preserve the complete herbal aroma. The benefit is that it can create more diversified aroma combinations, and distilleries of all sizes can produce their ideal flavor.
Hendrick's Gin was created by whiskey master David Stewart and chemist Lesley Gracie. Utilizing years of experience, they used two different types of stills, one for maceration and the other for vapor infusion, to make the base gin. After blending, it has a full-bodied texture and delicate floral and fruit aromas. Finally, Dutch cucumber and Bulgarian rose essence are added to become the well-known Hendrick's Gin!
In recent years, Hendrick's Gin has continuously launched various limited editions, such as the mysterious and floral Midsummer Solstice Gin and the Amazonia Gin sourced from the Amazon rainforest. The brand always brings consumers different surprises, making people look forward to it.
If you want to experience a taste different from traditional London Dry Gin, Hendrick's Gin is an excellent choice that you cannot miss!
Wine List: