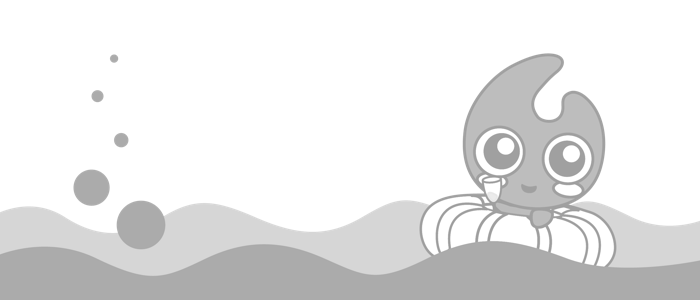 【拉麵與清酒的完美組合 - 開華 Kaiki Noodle Sake】
拉麵點止配啤酒? 拉麵狂人誠意之作,清酒同各種拉麵都可以完美配搭!
Read More 🔽
對於喜歡拉麵和清酒的朋友們,現在有了一款特別推薦的清酒,就是「開華 拉麵 純米吟釀」。這款清酒是由栃木縣的第一酒造釀造,酒造 擁有超過300年的歷史,並且推出了自己的代表銘柄「開華」。品牌在AWA Sake比賽中獲得獎項後聲名大噪。
為了更好地配搭拉麵,第一酒造找來了著名的拉麵愛好者森本聰子,共同開發這款清酒。森本聰子每年都吃過超過600碗拉麵,對於拉麵的口感和風味有著獨到的見解和體驗。在釀造這款清酒時,她提供了專業的分析和豐富的經驗,讓清酒的口感更貼合拉麵的風味。
「開華 拉麵 純米吟釀」的口味淡麗且爽口,入口能感覺到米的甘甜,非常適合搭配各種拉麵,例如豚骨湯、魚介湯、味噌湯、蝦湯等等。而且,瓶身的設計也很精美,採用了日本獨特的「町中華」文化為概念,更顯其高雅。
If you're a fan of ramen and sake, there's a new sake that's a must-try: "Kaika Ramen Junmai Ginjo Sake." This sake is brewed by Tochigi Prefecture's first sake brewery, Daiichi Brewery, which has over 300 years of history and has released its signature brand "Kaika." After winning an award at AWA Sake competition, it has gained considerable fame.
To better complement ramen, Daiichi Brewery enlisted the help of renowned ramen enthusiast Satoshi Morimoto to develop this sake. Morimoto eats over 600 bowls of ramen each year, and has a unique perspective and experience of the taste and flavor of ramen. As a result, when brewing this sake, she provided professional analysis and rich experience to make the sake's taste more in line with the flavor of ramen.
The taste of "Kaika Ramen Junmai Ginjo Sake" is light and refreshing, with a sweet taste of rice that is perfect for pairing with various types of ramen, such as pork bone soup, seafood broth, miso soup, shrimp broth, and more. Additionally, the bottle design is also exquisite, using Japan's unique "Machichuuka" culture as a concept, making it even more elegant.
If you're a ramen and sake lover, don't miss the opportunity to try this unique and delicious sake. With its perfect balance of flavor and refreshing taste, it's sure to be a hit with ramen fans everywhere.