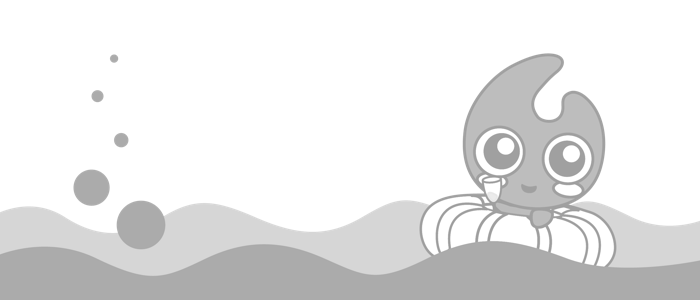 【Ki No Bi 季之美 – 京都工藝精華 日式氈酒最高傑作】
融合六大風味 盡顯和式匠心 Discover the Art of Japanese Gin with Ki No Bi Collection
Read More 🔽
季之美 Ki No Bi 源自日本京都,以其獨特的製作工藝和世界級的品質而聞名。如同日本詩人松尾芭蕉的名句"季の美",充分體現了季節的變化和日本傳統文化的精髓。
季之美 Ki No Bi 最初推出的酒款是標誌性的 Ki No Bi,釀造過程中使用了 11 種植物和香辛料,包括:杜松子、鳶尾根、柚子、宇治綠茶、紅紫蘇、檜木、山椒芽葉、綠山椒、日本薑、笹竹葉和檸檬。這款酒擁有層次豐富的口感和香氣,非常適合獨立飲用或作為調配氈酒雞尾酒的基酒。
除了 Ki No Bi 以外,季之美還有其他精選酒款,例如 Ki No Tea,該酒是使用宇治七茗園的玉露綠茶和碾茶製作而成,帶有茶葉和柚子的香氣,味道濃郁而清新。Ki No Bi Sei 則是以海軍強度氈酒為發想,以比Ki No Bi更高的酒精度製成,味道更加濃郁,適合搭配冰塊或加入氣泡水享用。最後,Ki No Bi Gold 是一款限量版氈酒,使用了金箔呈現出閃爍效果,不僅美觀,而且味道豐富。
Experience the unique craft and world-class quality of Ki No Bi, the premium Japanese gin hailing from the city of Kyoto. Inspired by the famous haiku poet Matsuo Basho's phrase "Ki no bi," which means "the beauty of the seasons," Ki No Bi embodies the essence of Japanese traditional culture and the changing of the seasons.
The flagship Ki No Bi gin is the initial release from the Ki No Bi collection, made with a meticulous blend of 11 botanicals and spices, including juniper, orris root, yuzu, Uji green tea, red perilla, hinoki, sansho pepper leaves, green sansho pepper, Japanese ginger, bamboo leaves, and lemon. This gin boasts a rich and layered taste and aroma, perfect for sipping neat or as the base for a gin cocktail.
Aside from Ki No Bi, the Ki No Bi collection also includes other exceptional gins, such as Ki No Tea, crafted using Uji Shichimeien's gyokuro green tea and tencha, providing a distinct aroma of tea leaves and yuzu with a bold and fresh taste. Ki No Bi Sei, inspired by navy-strength gin, is made with a higher alcohol content than Ki No Bi, resulting in a more robust flavor that pairs well with ice or sparkling water. Finally, Ki No Bi Gold is a limited edition gin that features gold flakes, providing a shimmering effect that not only enhances its beauty but also adds to its rich flavor.
Experience the art of Japanese gin with Ki No Bi collection, and taste the essence of the seasons in each bottle.