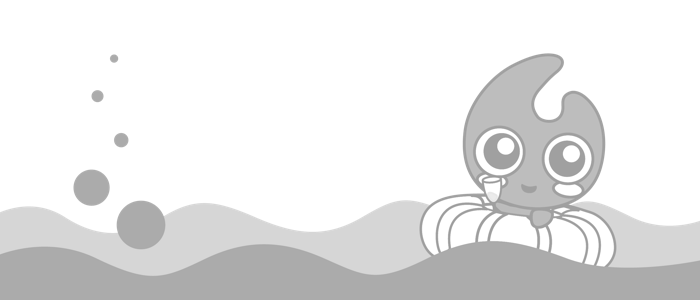 Read More 🔽
Minuty 為你帶來法國蔚藍海岸摩登、歡愉的春日氛圍!濃郁的柑橘和白花香氣,天鵝絨般順滑的口感,以及清新的味道與你渡過不一樣的春日。
A bottle of Château Minuty is an invitation to experience Provence, to feel the sun and immerse yourself in the atmosphere of a unique region. Discover a shimmering Rosé with the gift for you!


現凡購買Minuty 美酒滿HK$300,即可獲酒杯掛飾一套,數量有限,送完即止。
Now purchase HK$300 on Minuty Rosé wines to receive a set of wine glass charms, while stock lasts.
*根據香港法律,不得在業務過程中,向未成年人售賣或供應令人醺醉的酒類。
*Under the law of Hong Kong, intoxicating liquor must not be sold or supplied to a minor in the course of business.