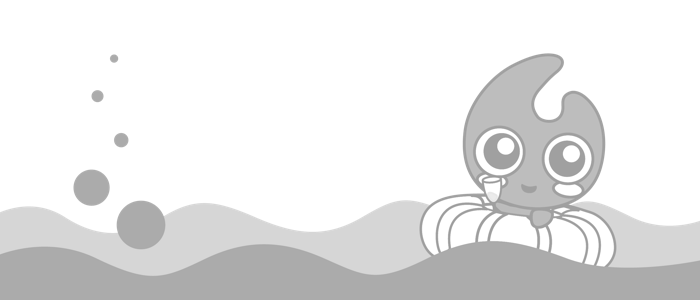 【Moet Hennessy 洋酒 點綴您每個慶祝 - Wine for Every Occasion】
Moet Hennessy's selection of wines elevates the mood. The diverse and sophisticated selection encompasses a wide spectrum of style. Whether it be light or full-bodied, earthy or fruity, there is always one that perfectly matched.
Read More 🔽
Spend HKD$1200 or above for Cloudy Bay, Terrazas, Newton and Numanthia now to receive a complementary wooden picnic table.
Cloudy Bay Estate was established in 1985 and is one of the pioneering vineyards in the Marlborough region. It has made a significant contribution in putting New Zealand on the world wine map. Today, it remains one of the most renowned wineries in New Zealand. Cloudy Bay is famous for its aromatic, elegant, and vibrant Sauvignon Blanc. Its red wines also receive high acclaim in Marlborough and Central Otago, known for their vitality, freshness, and finesse.
Terrazas benefits from its unique high-altitude vineyards, which create an experience reminiscent of the foothills of the Andes with every sip. This year, the new design of Terrazas' red and white wines embodies the meeting of the clouds, meant to be enjoyed with loved ones, adding a touch of splendor to every outdoor moment.
Founded in 1977, Newton Vineyard is a pioneering winery acclaimed in Napa Valley. Newton believes in the precise cultivation and custom management of grapes in specific plots and even individual vines to showcase their true characteristics and maximize the vineyard's overall potential. The Newton family transformed the rolling hills of approximately one square mile on Spring Mountain into one of Napa Valley's most prestigious estates, producing wines that have graced the official dinners of several U.S. Presidents. The winery particularly values unfiltered wines, as they believe it showcases the essence of the grapes. The inaugural wine, Unfiltered Chardonnay, was introduced in 1990, inspired by the Chardonnay wines of Burgundy, quickly becoming a signature of the estate.
Numanthia Estate, founded in 1998 by the Eguren family of Rioja, is located in the Toro region of Spain. It represents an important synthesis of Spanish history and terroir, being the birthplace of robust and intense wines and a symbol of the Toro appellation. By selecting the best grapes from the terroir and employing exceptional winemaking techniques, particularly with the Tinta de Toro grape, Numanthia extracts the full potential and indulges the palate with its rich fruit flavors that leave a lasting impression.