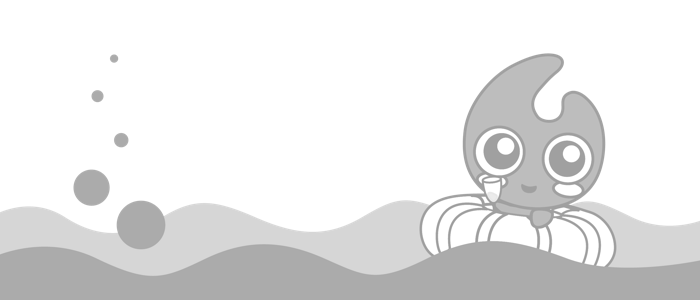 【由澳洲走向世界頂尖 – Never Never Gin】
世上真有Never Never Land?
Read More 🔽
Never Never Gin是源自澳洲荒野的精釀氈酒,命名自荒野之地"Never Never"。這種氈酒不僅香氣層次豐富,口感濃郁,而且以其獨特的製作工藝而聞名於世。
其基本酒款Triple Juniper採用了三種不同技巧萃取杜松子精華製作而成,味道醇厚、層次豐富。此外,還推出了52%酒精度的Southern Strength,強化了柑橘和草本風味,更能讓人嚮往不已。
除了基本酒款外,Never Never Gin的Dark Series中還有一款Aquavit,以葛縷子和蒔蘿為主要原料,讓喜歡草本烈酒的人們也能品嘗到新奇刺激的口感。
作為一款嚮往不平凡風味的氈酒,Never Never Gin已經得到了世界各地消費者的認可。在2022年的Top Trending Brands十強名單中,更是名列前茅。它已經與香港頂級酒吧達成獨家合作,推出了特別版產品,讓人們更加嚮往一探其風味的神秘面紗。
如果你想體驗永不平庸的風味,不妨一試Never Never Gin,它將為你的味蕾帶來一場前所未有的盛宴。
Never Never Gin is a premium crafted gin from the wilderness of Australia, named after the rugged outback location "Never Never". This gin is renowned for its unique production techniques and its rich aroma and flavor profile.
The basic Triple Juniper gin uses three different techniques to extract the essence of juniper berries, resulting in a smooth and complex taste. Additionally, they have launched Southern Strength, a 52% ABV gin with enhanced citrus and herbal notes, perfect for those seeking a more robust flavor.
In addition to the basic offerings, Never Never Gin's Dark Series includes Aquavit, a herbal spirit made from caraway and dill, providing a novel and exciting taste experience for those who enjoy herbal liquors.
As a gin that embraces uncommon flavors, Never Never Gin has gained recognition from consumers worldwide. It has even made the Top Trending Brands list in 2022, and partnered exclusively with Hong Kong's top bars to offer a special edition product, further adding to its mystique.
If you're seeking a taste that is anything but ordinary, give Never Never Gin a try. It will undoubtedly provide an unprecedented feast for your taste buds.