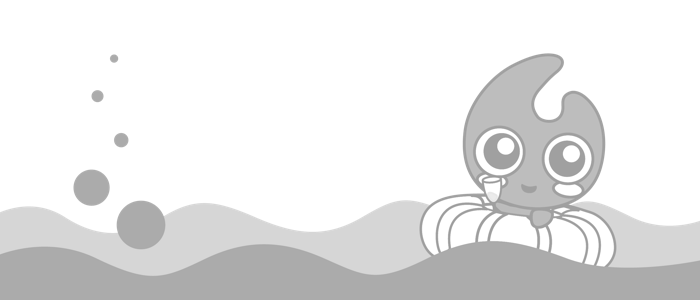 【丹丘蒸留所 蜂蜜酒系列 - Tankyu Distillery Thence】
生於斯製於斯 承傳香港本地收成 釀造精品蜂蜜酒
Read More 🔽
"Thence Honeyed Elixir" series, a brand-new collection launched by the renowned Hong Kong local gin brand, "Perfume Trees Gin"
Since its establishment in 2018, Tankyu Distillery team has been dedicated to crafting exquisite White Champaca Flower gin, capturing the unique essence of Hong Kong. Garnering numerous international accolades and often selling out within weeks of release, their popularity is nothing short of remarkable.
"Thence," derived from "from here," embodies the ethos of creating authentic local products. The series uses pure locally sourced honey and is meticulously crafted at the Hong Kong distillery, infusing each bottle with the ever-changing flavors of Hong Kong.
"Thence 01" features an initial batch made from locally harvested century-old Frangipani blossoms from Pat Heung, with subsequent releases incorporating local lemons, longans, and other aromatic delights, giving each honey liqueur a distinctive local touch. Complemented by minimalist packaging designed by Hong Kong artists, it promises an elegant experience meant to be shared with friends.
"Thence 02" combines locally grown perfume lemons and Sicilian lemons, entirely free from pesticides, capturing the essence of local sunlight in fragrant citrus oils. The distillation of small batches of herbal honey liqueur takes place in the local distillery, following the principle of using fresh seasonal ingredients, creating a blend of sophistication and style.
"Thence 03" selects the finest organic lychees from the Seven Star Mountain Village in Kam Tin, preserving the sweet fragrance of local sunshine. Infusing the essence of local flavors into each batch, it invites everyone to savor the delightful memories of summer.
"Thence 04" witnessed August as the hottest month on record. Embracing the local essence, the team introduced the "Tattoo Cucumber," infusing its aroma into the honeyed elixir. This creation encapsulates the vibrant local sunshine within a sip of refreshing and subtly sweet liqueur, quietly commemorating the stories of this abundant summer.
"Thence 05" presents the Mid-Autumn Loquat Honeyed Elixir. Handcrafted with utmost care, this edition features the infusion of local loquat leaves and premium Thai pomelo, intertwining the delightful notes of pomelo's sweet and tangy fragrance with the local honey. A toast to the harmony of moon and people, may this gentle and sweet liqueur illuminate the Mid-Autumn Festival for Hong Kong residents, bringing distant loved ones together under the same radiant moon.
Indulge in the "Thence Honeyed Elixir" series, a celebration of Hong Kong's unique charm and a testament to supporting local craftsmanship. Join us in sharing the joy of these exceptional liqueurs with your loved ones as we cherish the sweet moments of summer together.