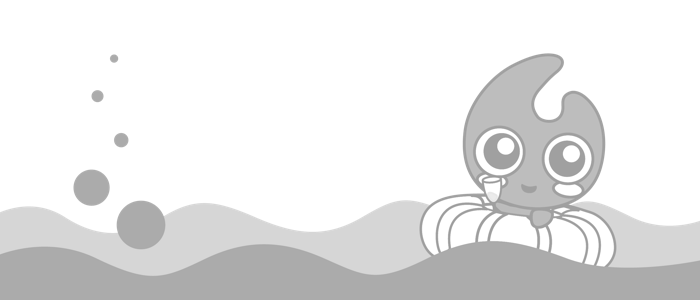 【登上英國上議院及劍橋大學 - 盛名背後的完美主義 The Perfection of Cambridge Gin】
Discover Cambridge Gin: Crafting the World's Most Exquisite Gins with Unreachable Distillation Techniques
Read More 🔽
Explore the innovative vacuum distillation method behind Cambridge Gin, achieving the rarest and finest flavors. From Cambridge Dry Gin to Japanese Gin and Truffle Gin, experience the artistry of low-temperature distillation and its unique botanical notes.
Unveiling the Unreachable: The Craft of Distillation
How can one achieve the world's most luxurious gins through a distillation process that stands beyond the conventional? Enter Cambridge Gin, where innovation meets tradition to create unparalleled flavors that redefine the art of gin-making.
The Vacuum Distillation Method: Crafting Excellence
In the realm of distillation, the vacuum method sets Cambridge Gin apart. Unlike traditional distillation processes, the vacuum method operates under reduced pressure, bringing down the boiling point of alcohol significantly. While alcohol normally boils at around 78 degrees Celsius, vacuum distillation can lower it to as low as 25 degrees Celsius.
Why Choose Low Pressure and Low Temperature?
The essence of gin lies in its botanical ingredients, and traditional high-temperature distillation might compromise delicate flavors. Low-pressure distillation is ideal for extracting floral and fruity notes, as well as the freshness of herbs. On the other hand, high-temperature distillation enhances flavors of juniper, woody materials, and botanical roots. Modern gin profiles embrace diversity, prioritizing a balanced spectrum of flavors over excessive juniper dominance. Low-pressure distillation excels in capturing the essence of fresh florals and fruits, contributing to the uniqueness of Cambridge Gin.
Introducing Cambridge Gin: Excellence Recognized
Every variant of Cambridge Gin has been awarded the prestigious European Spirits Challenge 2021 Gold Medal, a testament to the brand's commitment to quality. The brand's Chief Distiller, the world's first Master of Wine to achieve such a title, brings unparalleled expertise to every creation. Each gin variant is meticulously crafted through vacuum low-temperature distillation, followed by expert blending to achieve the perfect balance of flavors.
The Distinctive Range of Cambridge Gins
Cambridge Dry Gin:
Recognizable and smooth on the palate, this gin boasts botanicals like rose, rosemary, basil, and lemon thyme, harmoniously balanced to create an exquisite gin experience.
Cambridge Japanese Gin:
Breaking barriers, this gin is the world's first to be made exclusively with Japanese juniper. Infused with flavors of sansho pepper, yuzu peel, sesame, and shiso leaf, it brings a touch of the Orient to your glass.
Cambridge Truffle Gin:
Experience the opulence of Piedmont Alba white truffles in liquid form. This gin rivals the most exquisite delicacies and stands as the world's first post-meal gin, promising an indulgent journey beyond compare.
Elevate your senses with Cambridge Gin, a masterpiece of craftsmanship that pushes the boundaries of distillation techniques and opens doors to an unparalleled world of flavors.
Wine List: