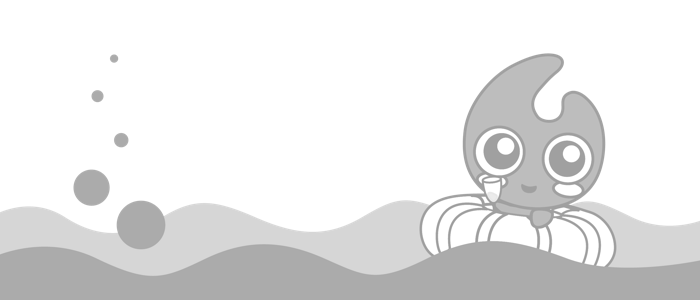 【速成的奧秘 獲獎無數 – 台灣威士忌正夯 The Secret of Taiwan Whisky】
世界威士忌注目新星,台灣威士忌崛起有咩秘密?
Read More 🔽
2022年的World Whiskies Awards (WWA)結果揭曉,台灣威士忌再次橫掃大獎,成為全球威士忌注目的新星。台灣威士忌迅速崛起,成為亞洲成熟得最快的製酒強權,快速熟成的背後有什麼秘密?
台灣位於亞熱帶地區,平均氣溫高於蘇格蘭,原酒在木桶中的熟成速度也因此加快。快速熟成的優勢在於短時間內就能釀造出風味豐富的酒液,非常有效率,對實驗和生產都有很大的幫助。
然而,由於酒液的揮發率較高,相對於寒冷地區,台灣桶陳的原酒每年的Angel's Share可達6-8%,高於蘇格蘭酒的2-3%。這樣的情況下,台灣難以生產高年份的酒,且短時間內萃取的速度也容易使酒液中的木味過重,很難達到平衡。
值得注意的是,台灣威士忌普遍不標示年份,相對於蘇格蘭酒廠核心款多數以10-12年起跳,台灣的酒熟成速度快了3-4倍,但在不顯示年份的情況下,展現出的豐富口感絕不遜色。各種獎項的加持也成為業界認可的指標!當大眾認為威士忌越老越好時,台灣威士忌正正是破解年份迷思的突破口!
台灣威士忌的兩大品牌,南投酒廠Omar和噶瑪蘭酒廠Kavalan分庭抗禮。Omar利用各種水果酒桶的庫存和快速熟成的優勢,走在獨特的風格方向上。Kavalan同樣擁有各種桶型,其中偏重雪莉桶風格,迎合台灣口味。雪莉酒同葡萄加烈酒其實好多元化,但因為難以取得木桶,市面上雪莉桶產品常見3-4種桶型。Kavalan有近十種葡萄酒相關風味桶出品,為雪莉桶愛好者帶來無限美好。
這些威士忌酒廠的努力不斷推動著台灣威士忌的發展,為台灣的酒文化注入了新的活力,並且成為國際間的注目焦點。隨著越來越多人開始關注台灣威士忌,相信台灣的威士忌產業將會有更加美好的未來。
Taiwanese whisky has once again dominated the World Whiskies Awards (WWA) in 2022, making it a rising star in the global whisky scene. Taiwan has rapidly become the fastest-growing spirit powerhouse in Asia, but what's the secret behind its fast maturation process?
Taiwan's sub-tropical climate, which has a higher average temperature than Scotland, accelerates the maturation process of whisky in oak barrels. The advantage of quick maturation is that it allows for the production of flavourful liquid in a shorter period, which is very efficient and helpful for experimentation and production.
However, due to the higher evaporation rate of the liquid, compared to colder climates, Taiwan's barrel-aged whisky experiences an Angel's Share of 6-8% per year, which is higher than Scotland's 2-3%. This makes it difficult for Taiwan to produce high-aged whiskies, and the rapid extraction process can also lead to an overly woody taste, making it challenging to achieve balance.
It's worth noting that Taiwanese whisky typically doesn't label their bottles with a specific age. While Scotland's core range typically starts at 10-12 years, Taiwan's fast maturation speed of 3-4 times makes up for it, and the rich flavour profiles are still impressive even without age statements. These accolades have become an industry-recognized indicator of quality! While the public believes that older whisky is better, Taiwanese whisky is breaking through the age-old myth.
The two leading Taiwanese whisky brands, Nantou Distillery's Omar and Kavalan Distillery, are on equal footing. Omar takes advantage of the inventory of various fruit wine barrels and the fast maturation process to create a unique style. Kavalan, on the other hand, has a variety of barrel types, with a focus on sherry casks that cater to Taiwanese tastes. Sherry and grape brandy are highly diversified, but because sherry barrels are difficult to obtain, most sherry cask products on the market only use 3-4 types of barrels. Kavalan has almost ten grape-related flavour barrel products, bringing infinite joy to sherry cask enthusiasts.
These distilleries' efforts continually drive the development of Taiwanese whisky, injecting new vitality into Taiwan's whisky culture and making it a focus of international attention. As more people begin to pay attention to Taiwanese whisky, we believe that Taiwan's whisky industry will have an even brighter future.