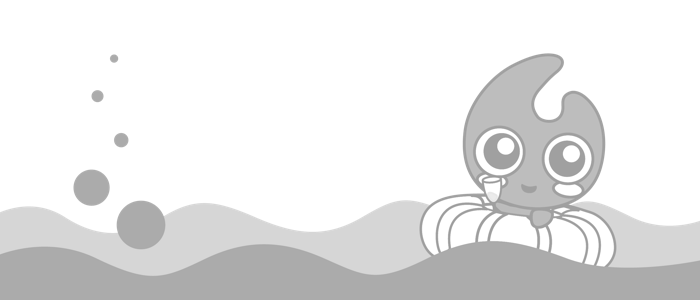 【以氈酒保存百花最美一刻 – Floral Gin Collection】
四季會更替,花都一樣~櫻花季節又嚟啦...其實喺氈酒嘅無限保存期之下,唔止櫻花,以各種手法保存花香可以令四季常春!
Read More 🔽
櫻花季節又來了,其實在氈酒的保存下,櫻花的芬芳不只能在春天品味,也能讓人在其他季節感受到春天的氣息。下面介紹一下氈酒的製作方式以及幾款以櫻花為主題的氈酒。
氈酒的味道從哪裡來呢?一般的製作方式有以下兩種:
1. 浸泡後蒸餾:將材料浸泡在稀釋後的中性烈酒中,由蒸餾師決定浸泡的時間,一般不超過48小時,也有的是將材料分別浸泡,以控制各自的萃取時間,這樣的好處是風味不會互相影響。
2. 蒸氣籃:將香料放置於蒸餾器的籃子中,以蒸氣萃取出風味。相比混合放置,透過固定排序可以穩定出品風味,也較容易取得細緻清爽香氣成份。
3. 加入蒸餾以外的萃取精華
介紹幾款以櫻花為主題的氈酒:
1.櫻尾氈酒 Sakurao Gin Original:混合使用浸泡和蒸氣籃萃取的方式,除了櫻花外還加入了夏蜜柑、日本苦橙等多種柑橘,偏重果香。
2.六氈酒 Roku Gin:日式經典花、茶、果組合,除了櫻花外還加入了櫻葉,花香突出,清幽綠茶和柚子香氣為輔。
3.神通氈酒 Jinzu Gin:以日本櫻花勝景神通川命名,事先浸泡材料,蒸餾前才加入櫻花,以清酒稀釋調兌,日式風格出眾。
4.Akori Cherry Blossom Gin:西班牙製作氈酒,以白米為基底,入口甘甜,櫻花香味濃郁,輔以柑橘、櫻桃等果香。
以上幾款氈酒都以櫻花為主題,但每一款都有自己獨特的風味和製作方式
Cherry blossom season is going to start! With the preservation of Sakura in Gin, the fragrance of Sakura can be enjoyed not only in spring but also throughout the year. Here are the methods of making Gin and several types of Sakura-themed Gin.
Where does the taste of Gin come from? Generally, there are two methods of making Gin:
Soaking and Distillation: Soak the ingredients in neutral alcohol diluted with water. The soaking time is usually determined by the distiller and generally does not exceed 48 hours. Some ingredients may be soaked separately to control the extraction time and prevent flavor mixing.
Steaming basket: Place the spices in the basket of the distiller and extract the flavor with steam. Compared to mixing the ingredients, a fixed order can stabilize the flavor of the product and easily obtain a fine and fresh aroma.
Here are several types of Sakura-themed Gin:
Sakurao Gin Original: A blend of soaking and steaming methods, this Gin incorporates multiple citrus fruits such as summer oranges and Japanese bitter oranges, with a focus on fruity flavor.
Roku Gin: A classic Japanese combination of flowers, tea, and fruit, with the addition of Sakura leaves. The floral fragrance is prominent, with hints of refreshing green tea and yuzu aroma.
Jinzu Gin: Named after the Japanese Sakura landscape of the Jinnan River, the ingredients are soaked beforehand, and Sakura is added before distillation. The Japanese-style Gin is diluted with sake, presenting a distinct flavor.
Akori Cherry Blossom Gin: A Gin made in Spain with white rice as the base. It has a sweet taste and a rich Sakura fragrance, complemented by fruity flavors such as citrus and cherry.
The above Sakura-themed Gins have their own unique flavor and production methods.